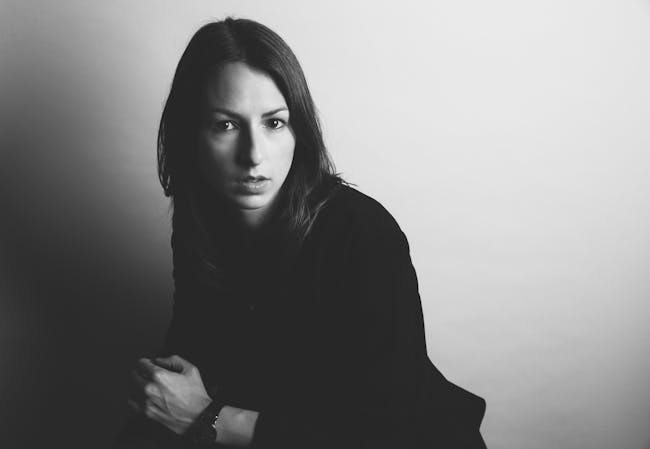 BROOKE ANNIBALE : SILENCE WORTH BREAKING LIVESTREAM
04-16-21 BROOKE ANNIBALE: SILENCE WORTH BREAKING LIVESTREAM
April 16, 2021 7:00 PM CST / 8:00 PM PST
TICKETS: $10 https://go.seated.com/events/5986254d-36be-488f-be58-f24ceb187faa?a=UjkQ7sVr
Brooke Annibale: Silence Worth Breaking Livestream
Join Brooke Annibale for a special 10th anniversary album set, where she will perform the songs off Silence Worth Breaking, from start to finish. Throughout the performance Brooke will share stories behind the music and why this album is so important to her life and career.
Silence Worth Breaking is now available on vinyl for the first time ever. Brooke has signed a limited number of copies which you may purchase along with your livestream ticket.
The livestream will be available for replay for 72 hours.